Thank for providing Great results on Veeam O365 Campaign 'We are Impressed with LX Conversion Rate

PM Specialist - Veeam Software
LeadXchange performance on CWS was excellent, I Suggest LX should be a part of your Lead Gen Annual Calendar

DM Manager – Citrix
Thanks Techplus for successful execution of "Mobile Edge Computing in the Real-World" webinar for Telecom Enterprise industry.

Intel
The Open Rate and response generation from itVARnews for developer Community within the given timeline was Very Good

Google India
We appreciate LX to identify & activate dormant accounts

Lenovo
The conversion rate we're seeing from Techplus Lead Gen is impressive for Thinkpad series

Head of Marketing - Commercial Segment - Lenovo
ITPV has remained to be a very informative source for all kinds of IT updates. currents affairs, new product or new trends in the Industry, I check ITPV Regional editions to remain updated, anytime.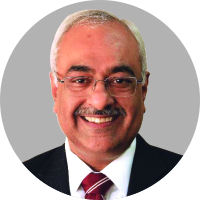 President, Enterprise Business - Tech Mahindra
ITPV Partner Leadership award is a commendable initiative. I think this provides recognition and the due respect to the partners within the small sub regions. It is going to help bring out the talent in partner fraternity. The award felicitates the key players in each of the sub regions who may be unable to get recognition on an all India level. In each region or in each state there are different market dynamics compared to metro or all India level, so such an award functions plays an instrumental role in highlighting the entire IT ecosystem. I wish this initiative all the best."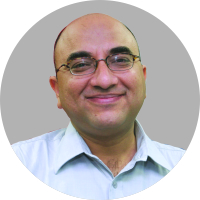 Director, Marketing and Market Development - Intel South Asia
Health Technology IT Summit 2015 was really exciting. It allowed access to developers of the future of IT Infrastructure and the future of IT lay of the way. I think it's really important that we have more doctors participated in the future summit, because it really raises awareness of the type of infrastructure that needs to be in place to not only support mobile data which entails digital network systems, but also new connecting technologies like hard wired local area technologies that support direct connections to devices. Education is always the key to growing and embracing future technologies. I think it is the ideal way to share information, planning and get resources to do more.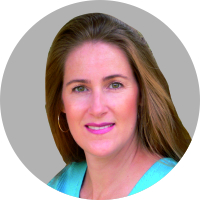 Director of Standards & Technology - Siemon
ITPV is a new breed of channel publications in India and they keep me updated with the latest channel activities. The magazine is a refreshing change as it provides both national and regional perspectives and is well on its way to becoming a leading voice of the channel community. Their initiative to fill the void that exists between vendors and channels is commendable. I congratulate them for their makeover and hope they continue to maintain the high standards of IT journalism that is expected of them.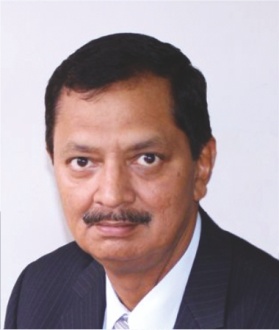 Managing Director - Newgen Software
ITPV is one of the major IT channel magazine which over the time has established itself as a magazine that offers incisive and high quality reportage on channel affairs. It focus strongly on the market intelligence offerings and has constantly endeavoured to highlight the major issues faced by the channel community.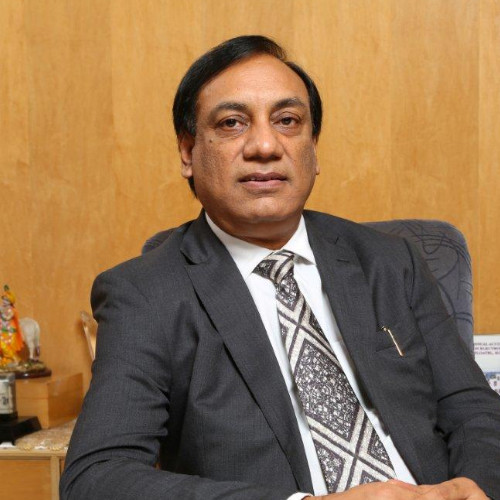 Chairman - Supertron Electronics
ITPV is one of the prominent channel publications in India and they keep me updated with the latest channel activities. With various regional editions, ITPV not only gives me a national perspective, but a well rounded regional perspective as well. The magazine very well captures the voice of the channel community helping to fill the gap between the vendors and the channels.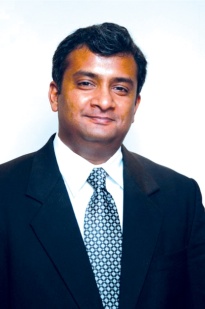 National Sales Director - Cisco
ITPV been popularly accepted by channels as one of the well-known IT magazines in India, with the great coverage and circulation, it's an excellent media to deliver the latest IT technology and products into the market. The content of IT price VAR allows people to update new technology and grow the channel business.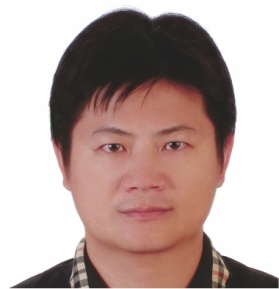 Sales Director - BM Sales Division - Edimax
ITPV Partner Leadership Initiative. "I am very delighted that regional awards are being now constituted and instituted. It is high time that we start recognizing our tier 2 cities and IT partners who are contributing very significantly to the growth of the Tech sector. A more often than not we always kind of focus on the large cities 80-90% IT spent is in the large cities but from growth perspective clearly it is other cities where we are seeing significant ramp up in terms of growth. So very delighted that there is forum which has got created and which is being created in terms of recognizing significant work partners are doing in cities outside the metro. So Congratulations!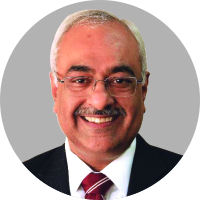 President Enterprise Business - Tech Mahindra
Techplus has become an important information source, focusing on various aspects of the IT channel community, with extensive coverage on products, technology, channel concerns and vendor policies. It is a vital meeting place for communities of similar interests to get together and resolve issues. We want to congratulate you for playing a critical role in knowledge sharing.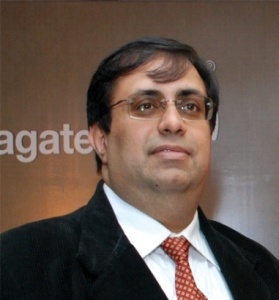 Country manager - Seagate, India and SAARC