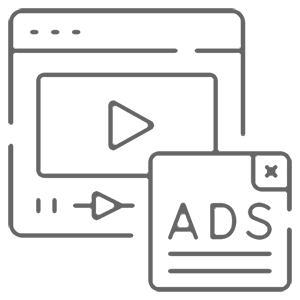 Future of Marketing Communication
CXOTV Video Solutions Studio provides End-2-End Service & helps you leverage your current customers to sell to potential customers

The survey found that:
Services
Content marketing statistics show 82% of B2B marketers use video. By 2021, Cisco says, video will represent 82% of all internet traffic.

People are consuming more video content than ever before.And that's great news for your company as well - video content can be incredibly effective when you need to provide your customers with an explanation or a demo for your product.

CXOTV Studio Services bring expertise in B2B Video Production, Promotion and Lead generation through Video Services.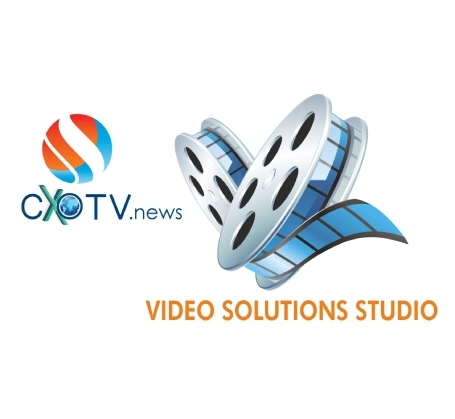 Testimonial
See Why Leading Techmarketers love working with Techplus
Executing Webinar in just 14 days is not easy, Thanks Techplus for the successful execution of "Mobile Edge Computing in the Real-World" webinar for Telecom Enterprise industry within just 14days.
LeadXchange performance on CWS was excellent, I Suggest LX should be a part of your Lead Gen Annual Calendar
The conversion rate we're seeing from Techplus Lead Gen is impressive for Thinkpad series
A Powerful Form Of Social Proof
High-quality testimonials don't come from just anyone. Most of the time, Testimonials come from a very specific slice of your customer base, but how to get it? You need Media Company to access a CXO for testimonial.

Step 1
Conceptualize

Step 2
Video Shoot

Step 3
Editing

Step 4
Production

Step 5
Promotion
Choice of Music
Voice Over
Product Videos
Corporate TVC
Live Stream
Explainer Videos
Meet Our Brands
TECHPLUS owned and operated B2B websites are built to help buyers and researchers make informed decisions








We're interested in talking
about your business.