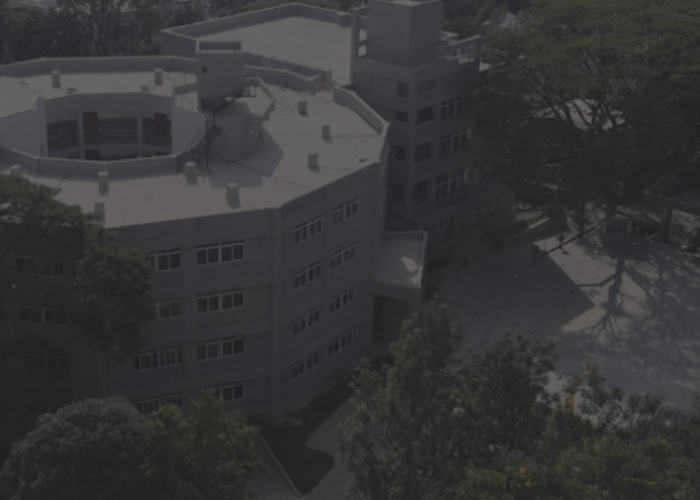 Head Office
Raheja Towers, 10th Upper
Floor, West Wing, MG Road,
MG Road, Bangalore 560001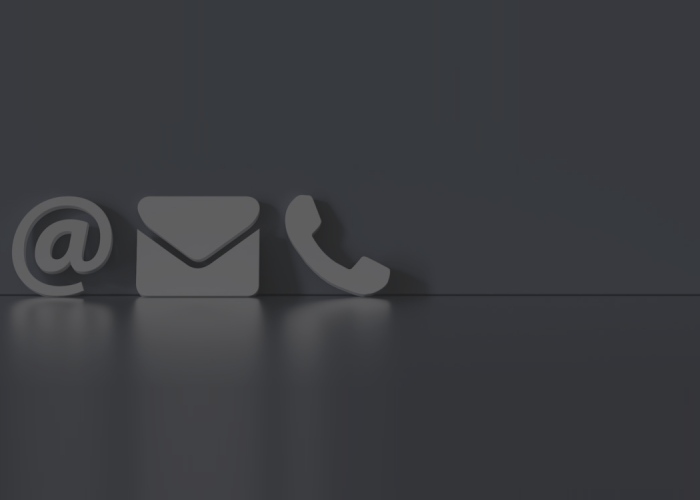 Delhi Office
Techplus Media House
370A, Sant Nagar, East
of Kailash, New Delhi,
Delhi - 110065
Let Us Understand Your Requirement
Fill the form and meet our Consultant today.
India
+91 8851119532, +91 8178321837
US
+1 (609).558.0196
UK
+(44) 7708845331
UAE
+971529871069
Singapore
+65 81505361
Founder's Office
To reach out to the Founder's Office you can Email us on: foundersoffice@techplusmedia.co.in
Editorial
Write at editor@techplusmedia.co.in
Partnerships
Interested in partnering or collaborating with CXOtv or any brand within Techplus ? Write to us at partnerships@techplusmedia.co.in
Advertise with us
Want to advertise with us? Or find out how else we can work with your brand? Lets talk! To get in touch, do connect with sales@techplusmedia.co.in OR fill in this form and our team will get in touch with you.
Meet Our Brands
TECHPLUS owned and operated B2B websites are built to help buyers and researchers make informed decisions








We're interested in talking
about your business.